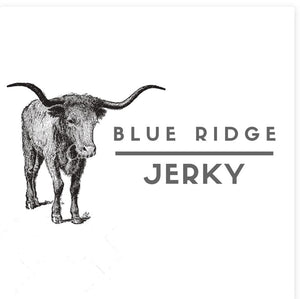 Blue Ridge Jerky
Blue Ridge Jerky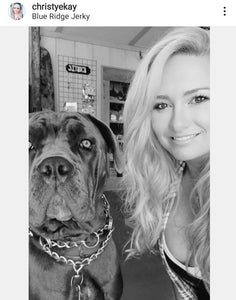 Image with text
Hi I am Christy Kay owner of Blue Ridge Jerky. After graduating collage I decided to move back home to be close to my family and open a Jerky store in my beautiful home town Blue Ridge, Georgia.
In having to close my brick and morter store Due to Covid-19 and trying to stay a float I now have created this online store.
So if anyone is wanting to stock up on meat during quarantine I'm your girl to get if from!!!
Thank you and wishes for everyone's safety and wellness in this difficult time.
Christy Kay & Copper
#SmallBusiness #ShopLocal #EatMeat #JERKY #JerkyGirl #VeganJerky #Buffalo #Elk #Venison #LiquorInfused #BlueRidge